antm - petite ninja warriors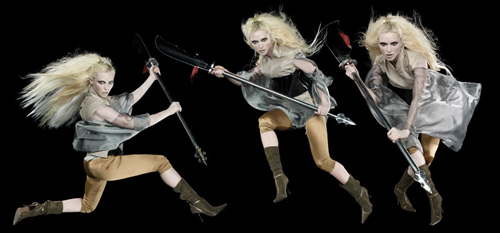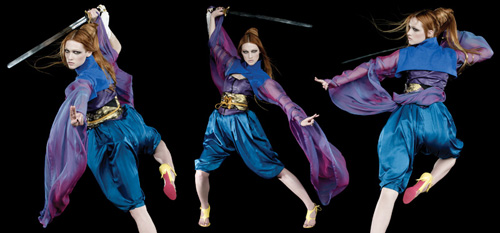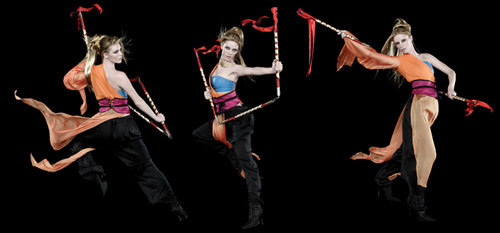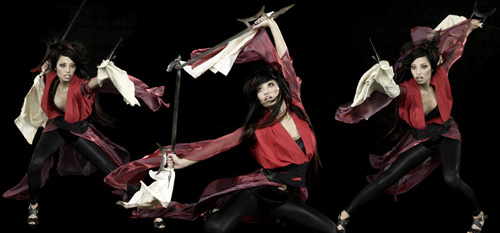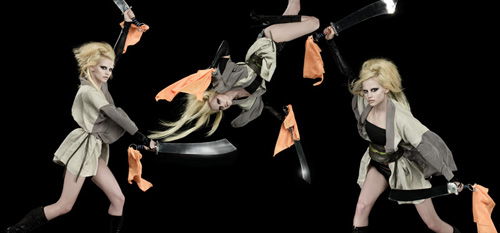 Erin
Not so much to say about this episode, was pressed up against the window in my sisters room watching this,
(have no internet, connected some one elses.)
so I wasn't that comfortable, and yotube was loading unbelievable slow! ANYWAY, Nicole did best, Jennifer did better then last week and Laura is Laura, just amazing! :) Erin and Rae...still my favs, cause the're pretty as hell, but the're not doing much impression on me tho. so we'll see if I'll drop them and have Jennifer, Nicole and Laura as my TOP 3.
Kara was eliminated.
Can't wait for the next episode!