Sleeping Beauty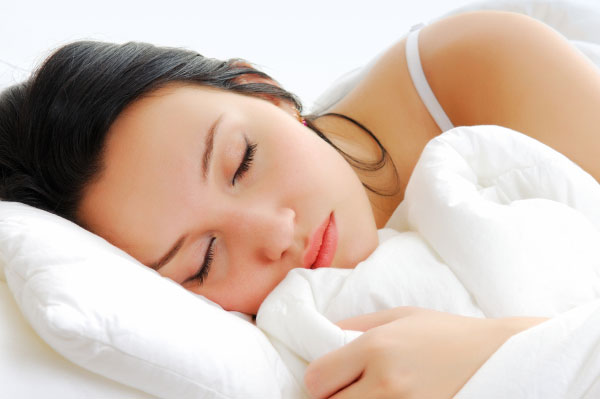 Shit, It's 4 pm and I just woke up...


I hate sleeping away the morning, but what can I do when I've worked night-shift to 5 am.
Got to bed at 7 am or so...
I still feel tired, but I had the best sleep ever. Had a dream about me getting the chance to try out modeling, haha, it was hard but the pictures came out alright.

This is my weekend off work, but I've already wasted Saturday away by sleeping, sucks, but me and Jason are gonna go out and have some dinner later. Today is my and Jason's day, we're gonna make it special...he leaves for the US in only a couple of days.


I'm gonna miss him.