Fringe leggings, Hot or not?
Just got back home from night shift, and as usual, I'm not that tired...so I've been browsing around

halens.se,

checking out their latest items.

It's almost torture, cause I know that I can't really (or won't) buy the clothes, cause

1. a bit pricey. 2. I've already been shopping some from H&M (will show soon, love it.) 3. The sizes on the dresses only goes up to a size 44-46.

And depending on the type of design and fabric, I'm not quite sure if they will fit. But at least, browsing around their web-shop gives me some inspiration. Absolutely LOVE the first dress, with the black collar!!! Give me!
I have for some time now been thinking about fringe leggings...saw a pair on E-bay for a cheap prize and wanted to put a bid on it but...I don't know...are they cool? or will they not fit me? like...will me legs look short and stubby?

Do you think fringe leggings are hot?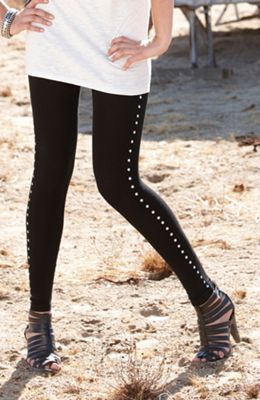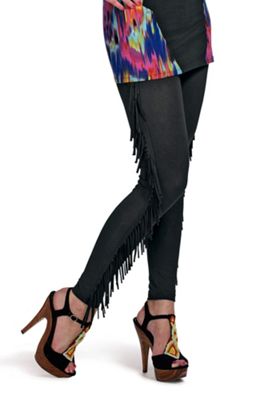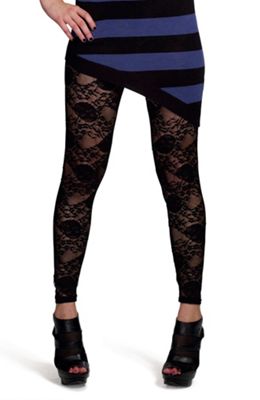 Leggings - around 199 SEK.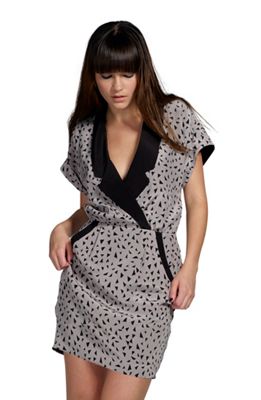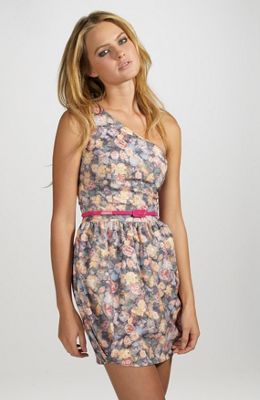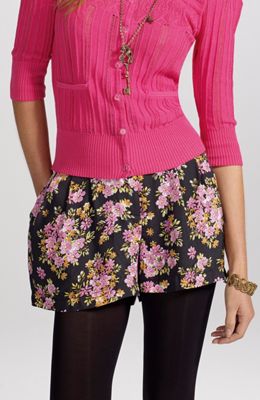 1. dress - 599 SEK. 2. Dress - 699 SEK. 3. Shorts/skirt - 399 SEK.