Sunset at the Skyline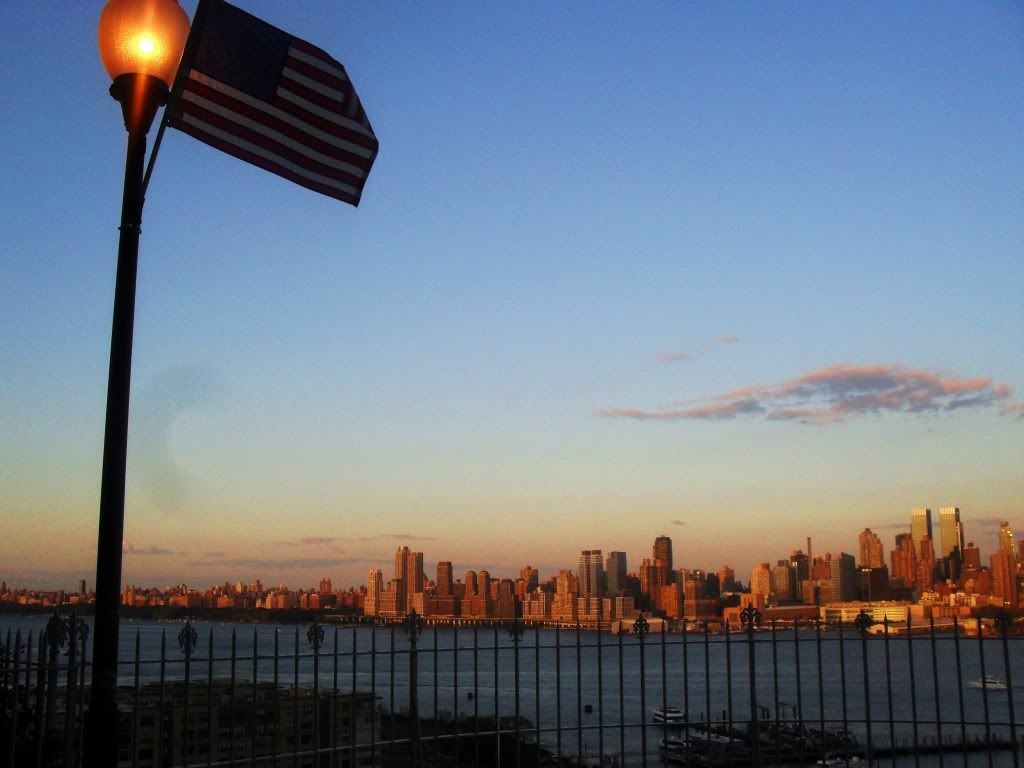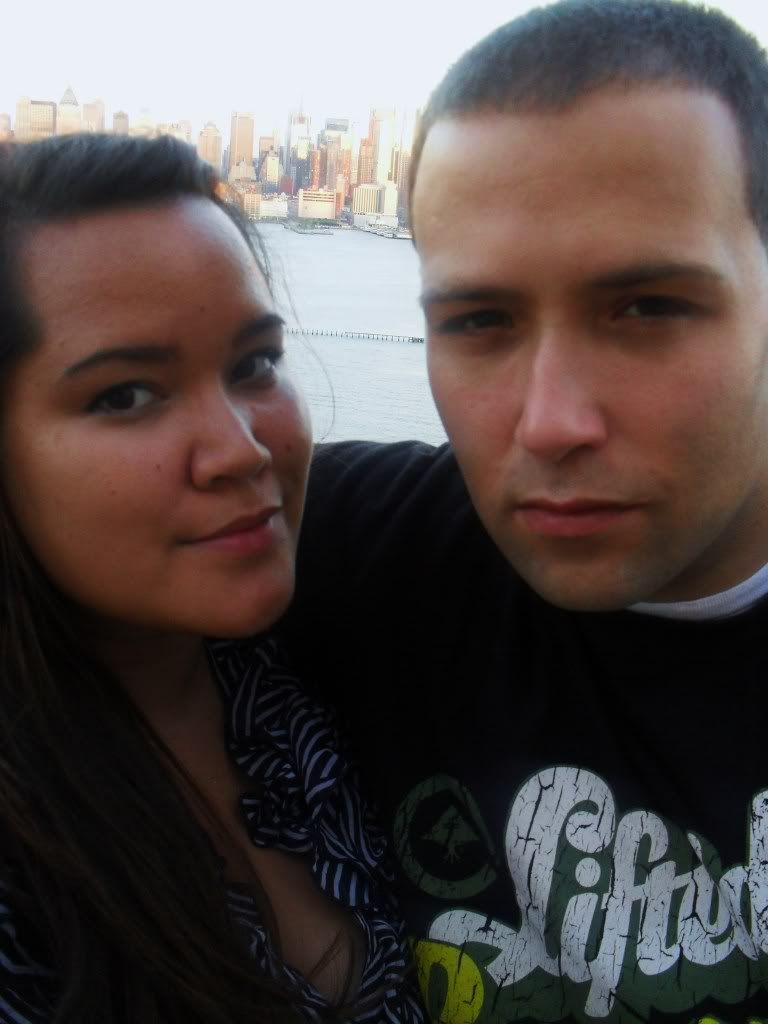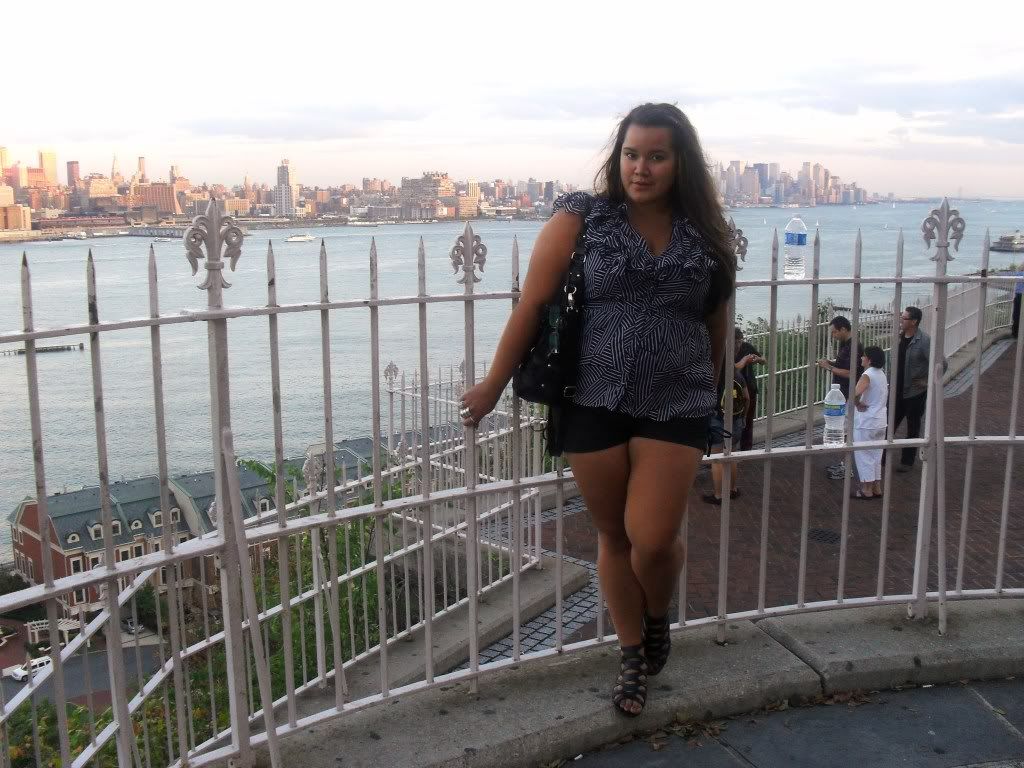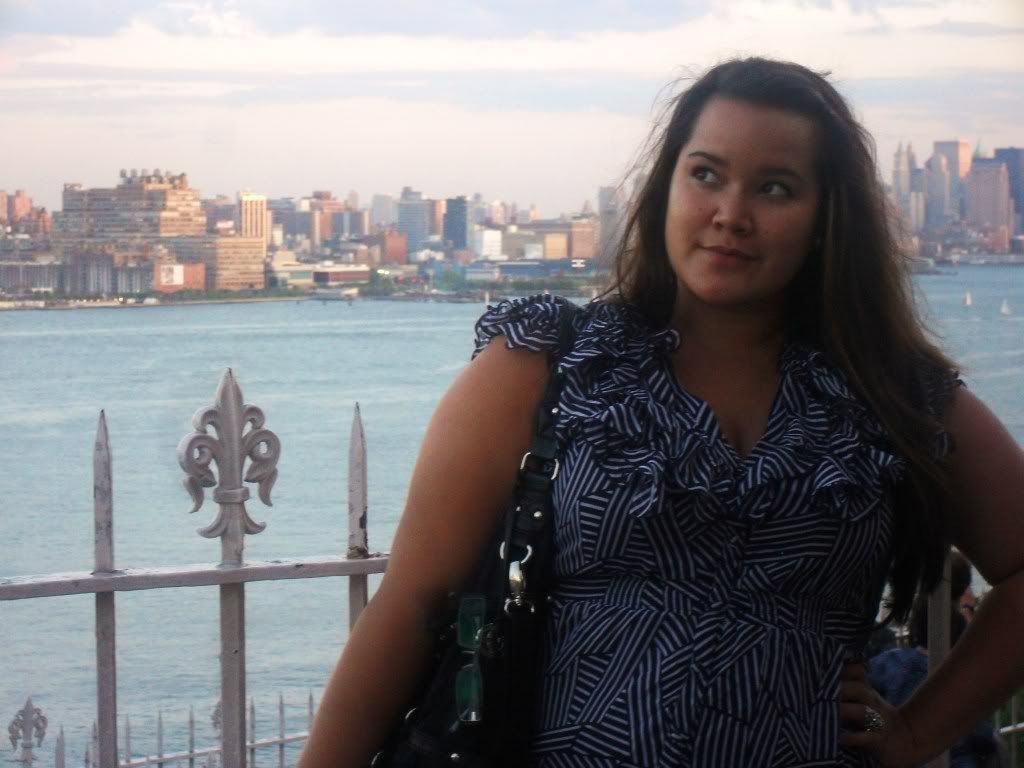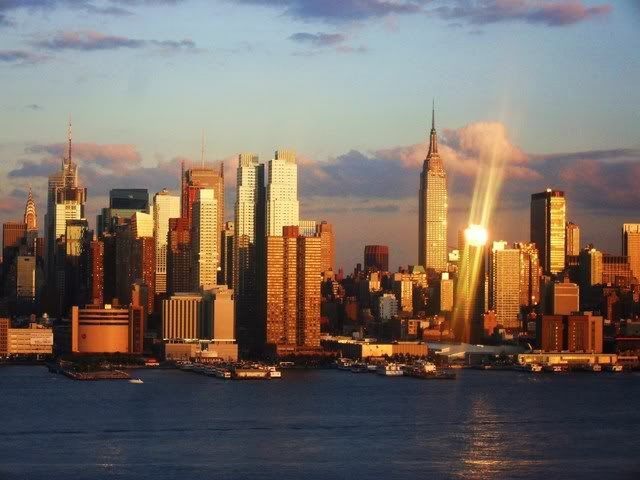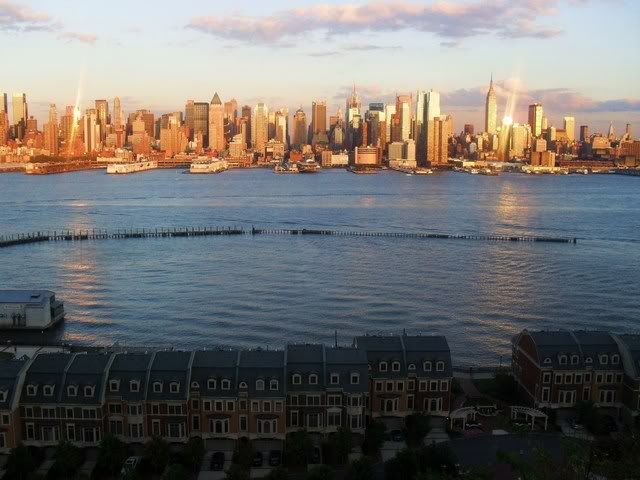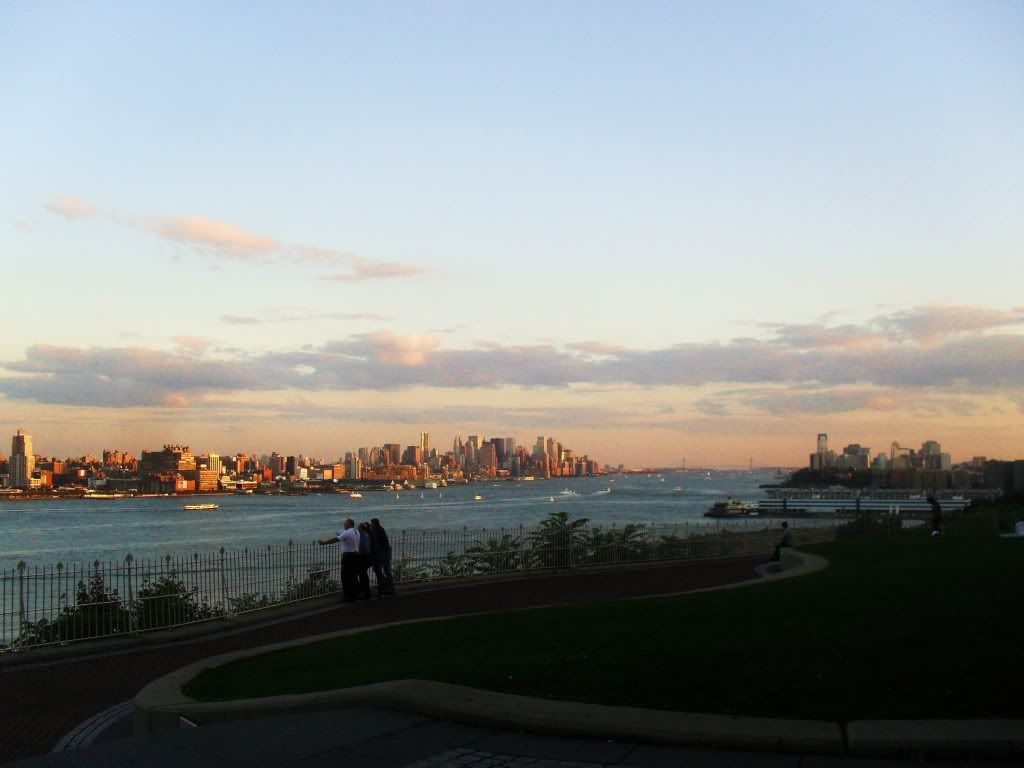 Jay took me to Weehawken NJ to look at the Skyline at sunset on our anniversary, so beautiful!
I love the Manhattan skyline! It's mesmerizing! HUGE! MASSIVE, so much to take in, I could stare at it forever. And I love New Jersey too! Close to the city and close to the shore, and close to various kick ass malls for amazing shopping! :)
Going home in 2 days, it doesn't feel real.